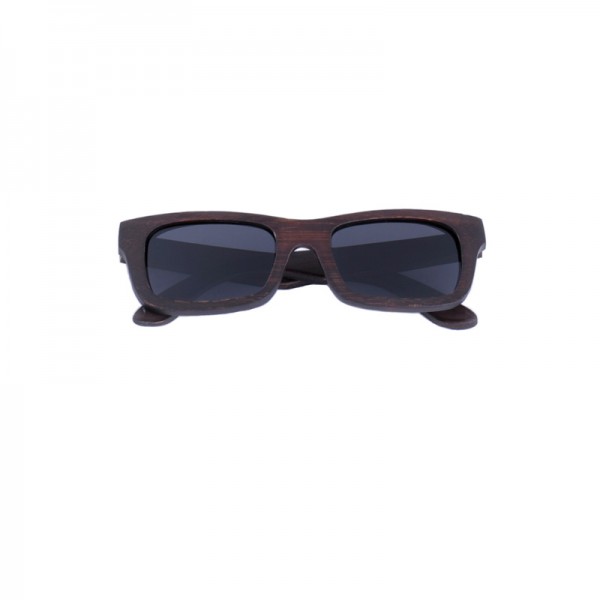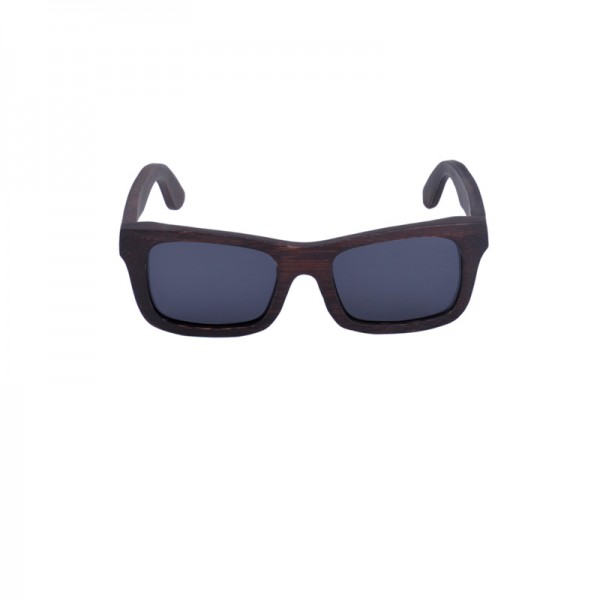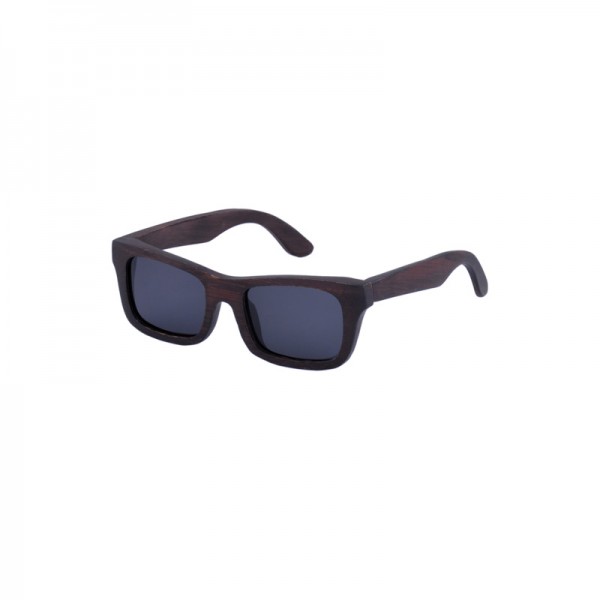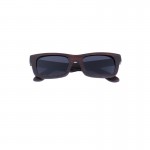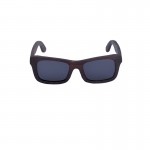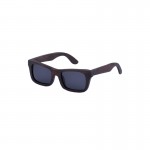 The Chestnut | Square Bamboo Wood Polarized Sunglasses
$39.99
With The Chestnut, you'll get a thicker frame than our other similar styles. These bamboo frames feature a subtle, wood-grain pattern. Handmade and styled by nature, The Chestnut features natural speckles and swirls of bamboo that are sure to suit any look.
The bamboo used to make these frames is flexible and tough. These all-wood frames are held together with stainless steel spring hinges, so these wood sunglasses can stand up to whatever adventures are thrown at them.
The polarized lenses in these frames provide an extra level of protection that filters out glare and harmful UV rays from the sun.
– Frame: Bamboo
– Lens: 100% UV400 Protection with Polarized Lenses
– Hinges: Stainless Steel Spring Hinges
– Measurements: 142-47-22-44-143 mm
Description
– Frame: Bamboo
– Lens: 100% UV400 Protection with Polarized Lenses
– Hinges: Stainless Steel Spring Hinges
– Measurements: 142-47-22-44-143 mm
Related Products
The Esquire | Keyhole Black Walnut Wooden Polarized Sunglasses

The Esquire screams class. These all-wood round sunglasses are subtle and sophisticated, evoking Ziba Wood's Newport Beach, California, roots. You would look right at home on the deck of a yacht or a more modest vessel. The shape and clean lines of The Esquire would fit perfectly into any wardrobe.

The black walnut wood used in The Esquire looks almost like chocolate — smooth shifts in color and tone mean the natural wood construction of these frames will be unmistakable. There's no replicating the natural beauty of wood and The Esquire makes that even more clear.

Black walnut is a hardwood prized by woodworkers for its strength, smoothness and appearance. It's a wood that can be seen in luxury decorative items and even gunstocks. These all-wood frames are held together with stainless steel spring hinges, so these wood sunglasses can stand up to whatever adventures are thrown at them.

The polarized lenses used on these frames provide an extra level of protection that filters out glare and harmful UV rays from the sun.

– Frame: Black Walnut
– Lens: 100% UV400 Protection with Polarized Lenses
– Hinges: Stainless Steel Spring Hinges
– Measurements: 135-44-20-40-136 mm

$

45.00