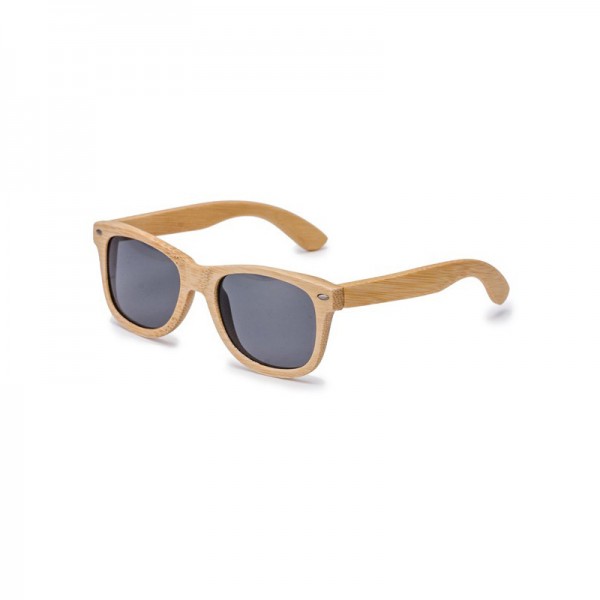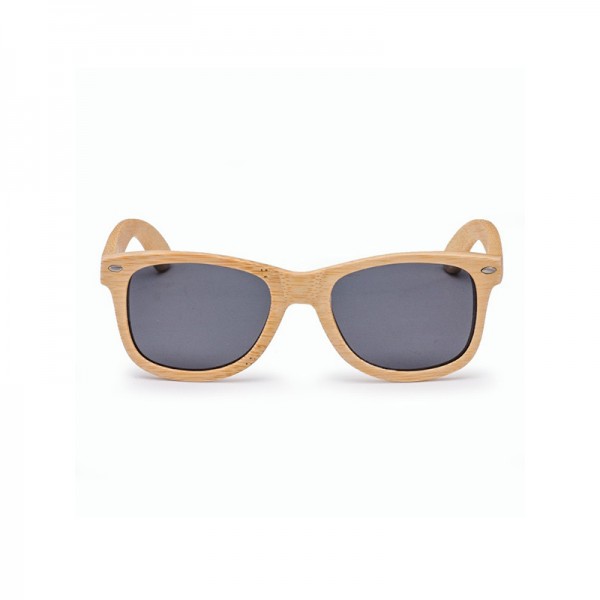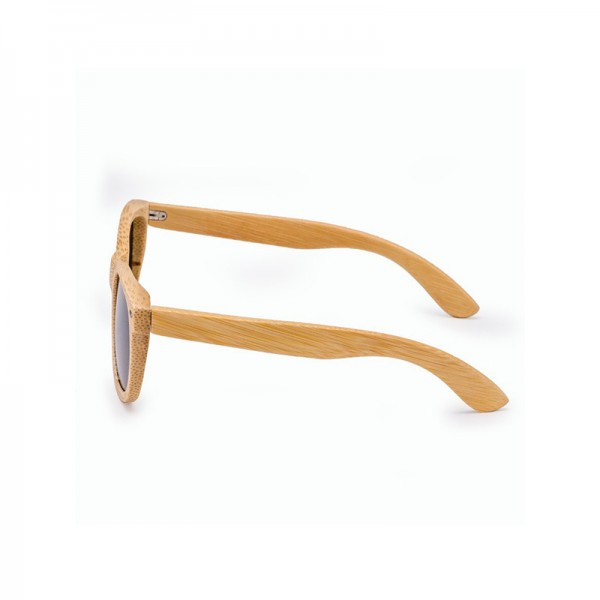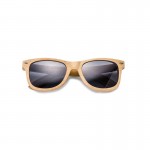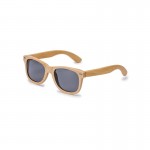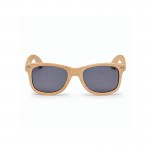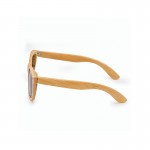 Denali | Bamboo Classic Studs Wayfarer Polarized sunglasses
$39.99
A new take on the classic Wayfarer style, these all-bamboo, polarized sunglasses set a new standard on a time-tested look. Bamboo construction means these glasses are light, bright and sure to impress. Bamboo is an impressive material that has been used in construction and decoration for thousands of years. Strong yet flexible, bamboo is durable and won't crack under pressure.

The polarized lenses used on these frames provide an extra level of protection that filters out glare and harmful UV rays from the sun.
– Frame: Natural Bamboo
– Lens: 100% UV400 Protection with Polarized Lenses
– Hinges: Stainless Steel Spring Hinges
– Measurement: 148-52-18-48-141 mm
Description
These frames are crafted in the traditional Wayfarer style. They feature bamboo wood and polarized lenses, as well as a unisex design and a universal fit.
– Frame: Natural Bamboo
– Lens: 100% UV400 Protection with Polarized Lenses
– Hinges: Stainless Steel Spring Hinges
– Measurement: 148-52-18-48-141 mm
Related Products
Claudia | Brown Bamboo Vintage Round Polarized Woodne Sunglasses

These women's all-wood sunglasses look like they've already lived a long life and have many stories to tell. A vintage patina gives these frames the look of experience and wisdom that comes with age.

Classically styled large, round frames evoke starlets of bygone eras who set trends that stay strong today. Feminine, round lenses complement many face shapes. Durable, all-bamboo construction means these glasses can take a beating and still look good. Strong and flexible bamboo has long been used in everything from decoration to construction for years.

The polarized lenses used on these frames provide an extra level of protection that filters out glare and harmful UV rays from the sun.

– Lens: 100% UV400 Protection with Polarized Lenses
– Hinges: Stainless Steel Spring Hinges
– Measurements: 140-44-23-44-143 mm

$

39.99